YEAST FROM 1886 SHIPWRECK YIELDS NEW BEER
Tap Picture for full article
SIGN UP BELOW FOR DEEP ASCENT PREORDER DETAILS COMING SOON!!!
TASTING ROOM OPENING IN ST. JAMES SUMMER 2019
Deep Ascent Beer Release Early Summer
BEER RELEASE- DEEP ASCENT MIXED FERMENTATION
Fleur de Lees is now available at the brewery. It is our latest mixed fermentation creation! We used both our proprietary 1886 shipwreck and Belgian style yeast strains to produce a new style, Local IPA (LIPA) . 100% NYS sourced ingredients.
Dubbel Wins Silver
Our Belgian Dubbel wins Silver at the Second Annual NY State Governor's Cup. #thinknydrinkny
NYC Beer Week
Pomme, our Apple Ale takes the Gold Medal for Best New York State Beer at Taste of NY Governors Cup Beer Competition
Bière de Noël
Holiday Ale
Long Island Blueberries
Myrtille is our blueberry ale made with blueberries from the North Fork of Long Island.
Meet the Farmer- The source
The apples in Pomme, our apple ale, are grown by Richter's Orchard in Northport, Long Island. CLick HERE to learn more about this Long Island Orchard.
Mure- Blackberry Ale
Long Island Blackberries
Plums- Condzella Farms Wading River, NY
Visit Our Brewery
929-11 Lincoln Ave, Holbrook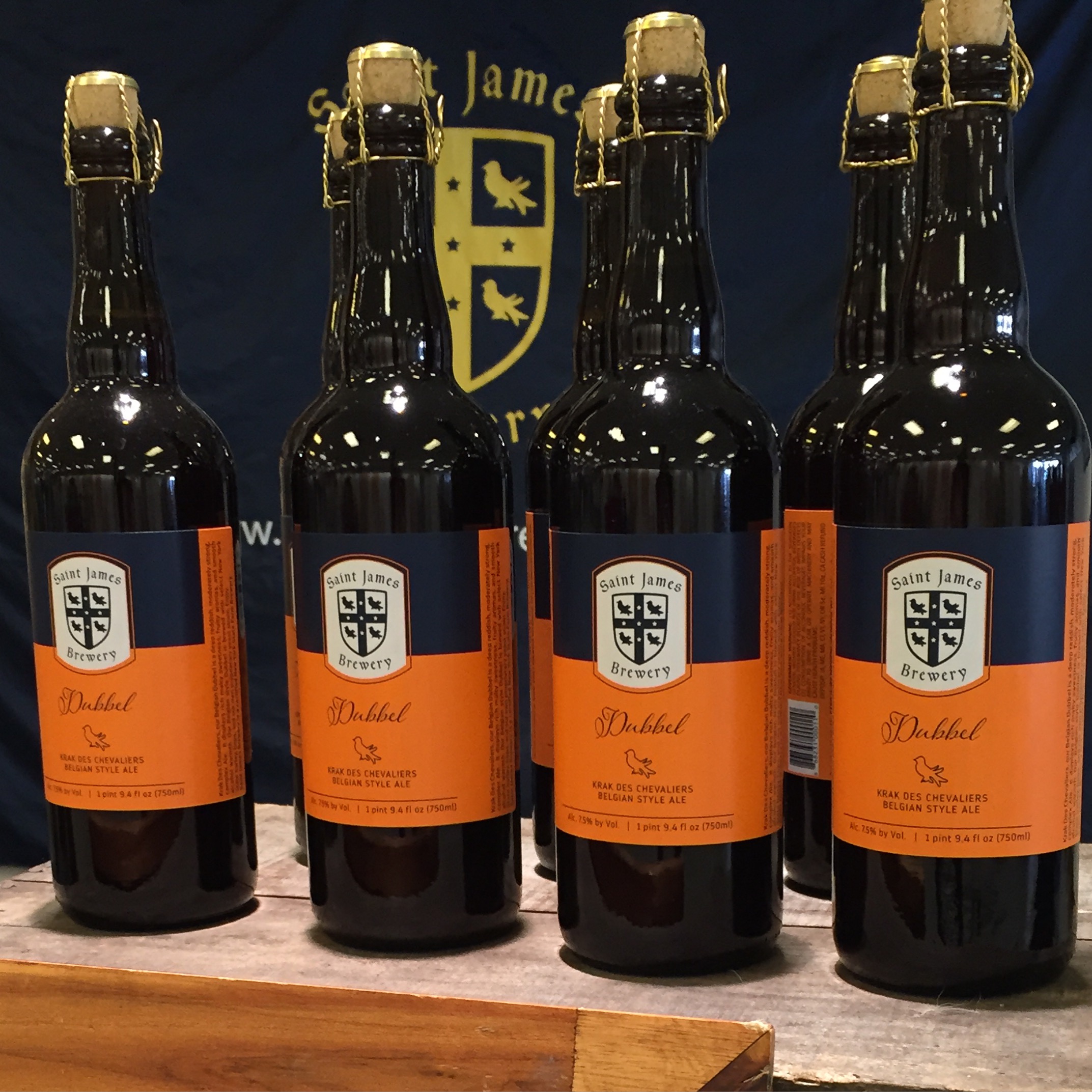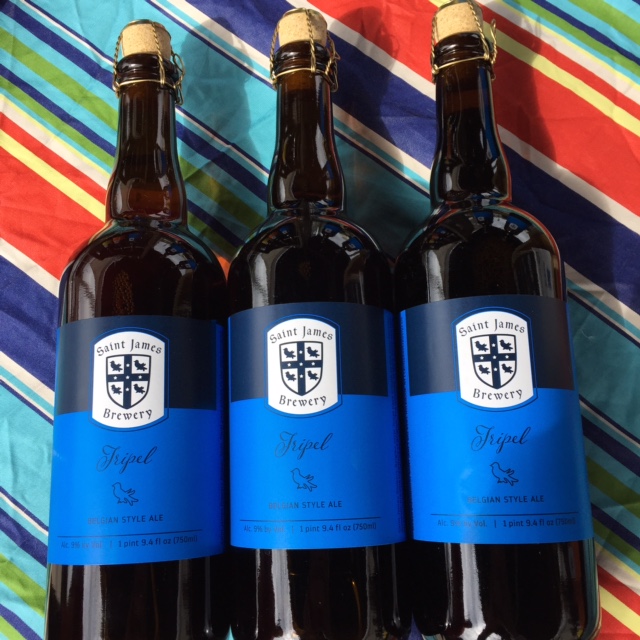 TASTING ROOM OPENING IN ST. JAMES SUMMER 2019